Simplify Learning Transfer to Drive Business Results
Do your learning transfer efforts sometimes fall into the "too hard" pile? We know real results only come with effective follow up and dedicated support management support. But getting the right people doing the right things at the right time is a challenge. For training professionals, it's time consuming and labour intensive, and for managers it's hard to find the time to get fully committed.
As the saying goes, "It's not what you learn, it's what you use." Videos, quizzes, application tools, and coaching are just a few of the proven ways we've found to help make learning stick.
Give us 2 minutes and we'll show you how you can increase learning transfer by up to 180%! Watch the video now to find out how.
For more helpful tips, read our article Learning Transfer Made Easy: Four Lessons Learned from Experience.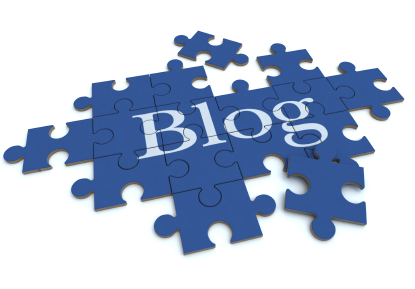 Choreographing the Dance – Planning moves in a competitive environment
Learn More