Are your teams in need of survival skills?
Teams today need razor-sharp skills and the ability to collaborate and navigate in the face of change.
Now, more than ever, the speed and complexity of business require teams to:
Consider multiple perspectives
Anticipate the impact of their decisions on others
Flawlessly execute on strategy
Be agile as teams form and reconfigure
If you are facing these challenges, please read 8 Tips for Team Survival in Today's Economy.…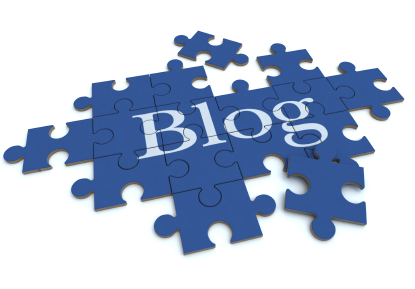 What Factors Guide Your Global Learning Initiatives? What do you count on to be successful?
Learn More